Latest Videos
General / Window Tinting Tools
Curious about all the various tinting tools we carry here at TintDepot? Check out this quick video for a glance at all the exciting equipment we have in stock.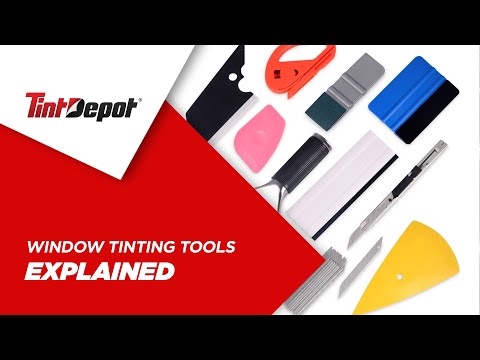 Sometimes, it can seem like there are a million different window tinting tools to keep track of. Things can get a little complex for beginners, and it helps to establish a clear understanding of these various tools. Check out this video for a quick explanation.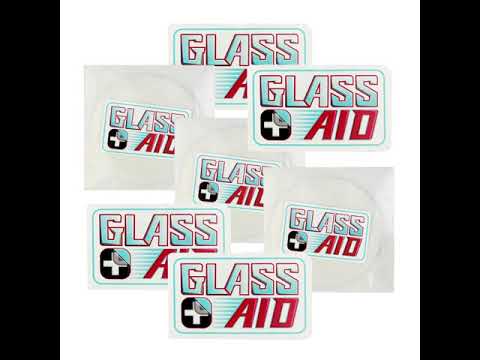 Prep your glass in a professional manner with the Glass Aid Clay Bar. This versatile piece of equipment helps you remove embedded contaminants and tiny specs of dirt for a truly clean, debris-free surface. When you take window prepping seriously and use a clay bar, your results become much more impressive.